NYCMEDTECH in Washington March 3rd & 4th
Past Keynote Speakers of NYCMedtech are the feature presenters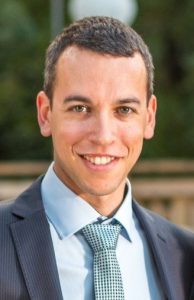 Gilad Hizkiyahu
Mr. Gilad Hizkiyahu is Co-CEO at Singer instruments & Control LTD. He is a retired Israeli Airforce Major, an MBA graduate with honors from Ben-Gurion University and holds a BSc. in Aerospace engineering from the Technion. In recent years, Mr. Hizkiyahu has devoted his skills and passion to medical devices development.
Singer Instruments & Control is an experienced privately held Israeli company, offering full turn-key services for design and manufacturing of sophisticated electromechanical and electromagnetic devices. The company provides development and OEM services to medical devices companies in the past 40 years, working with different customers ranging from seed level start-up companies to industry leaders such as St. Jude Medicel, J&J, Given Imaging, Medingo, Mazor Robotics etc. www.singer-instruments.com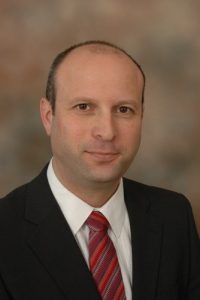 Oded Kraft
Mr. Oded Kraft brings over 20 years of global experience with business and development leadership. He held strategic, R&D, and innovation executive roles in startups and large corporations, bridging different cultures and teams.
Oded served in business leadership positions in GE Healthcare Nuclear Medicine division, VP Product and BD at Medingo (acquired by Roche for $180M), following the acquisition as Strategic Long Term Portfolio Manager for Roche Diabetes Care Germany (business worth , and recently VP Product Development for Kornit Digital (NASDAQ:KRNT). Oded holds the rank of Captain in an IDF Intelligence corps technology unit, where he served in San Diego, USA for five years in a joint DoD project. He holds an MBA and BSc in Electrical Engineering from the Technion.
Photo Gallery
Latest News
May 10th, 2018:
The MedTech Conference
NYC MedTech Conference, Consulate General of Hungary
223 East 52nd Street
New York, NY 10022
5:15 – 8:45 pm
November 12 – 15, 2018:
Medica
The world's leading trade fair for the medical industry invites you to Düsseldorf.
December 9-12, 2018:
LAHAV
Health Care Technological Innovation– From Idea to Commercialization